What This Course Is ABOUT: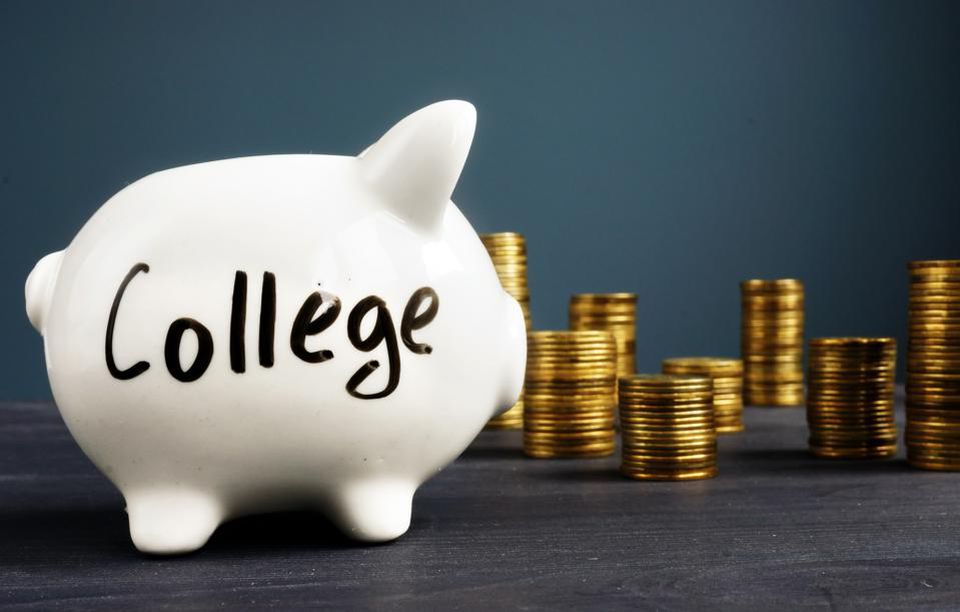 Nothing BORING or TOO COMPLICATED!
We take hard to grasp topics and make them easy to digest. Everything is very easy to follow and comprehend.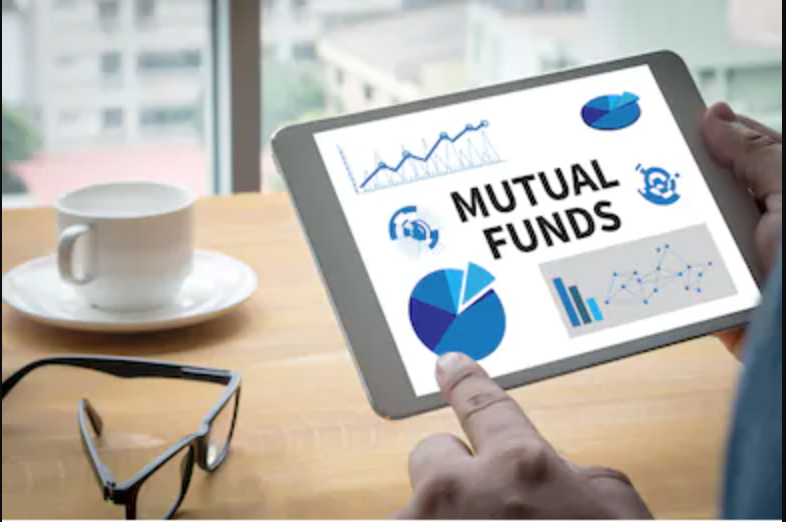 7 Steps Fund Selection Process
In this course, I take you through a full proof method of effectively analyzing investment options for mutual funds. You can apply these same skills to your retirement account!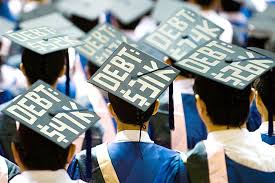 $100k+ Investment Strategies
You will learn to master portfolio allocation strategies to maximize your return and minimize your risk. You will have a hands on approach as I go through my child's personal 529 account.
Also in this course, you will learn the following:
How to find a 529 plan for YOUR state
Tax Advantages
7 step process of effectively selecting the BEST performing Mutual Funds to Invest in.
Portfolio allocation and how to shift YOUR investments as your child gets closer to attending college.
How to invest and make over $100,000 for your child's tuition
The average student graduates college with $37,000 in debt...you will learn how to make sure your children don't become a debt ridden statistic.
"If only this was taught in school...I literally now have my nieces and nephews on a much better path than I was on."
-Fenton Shaw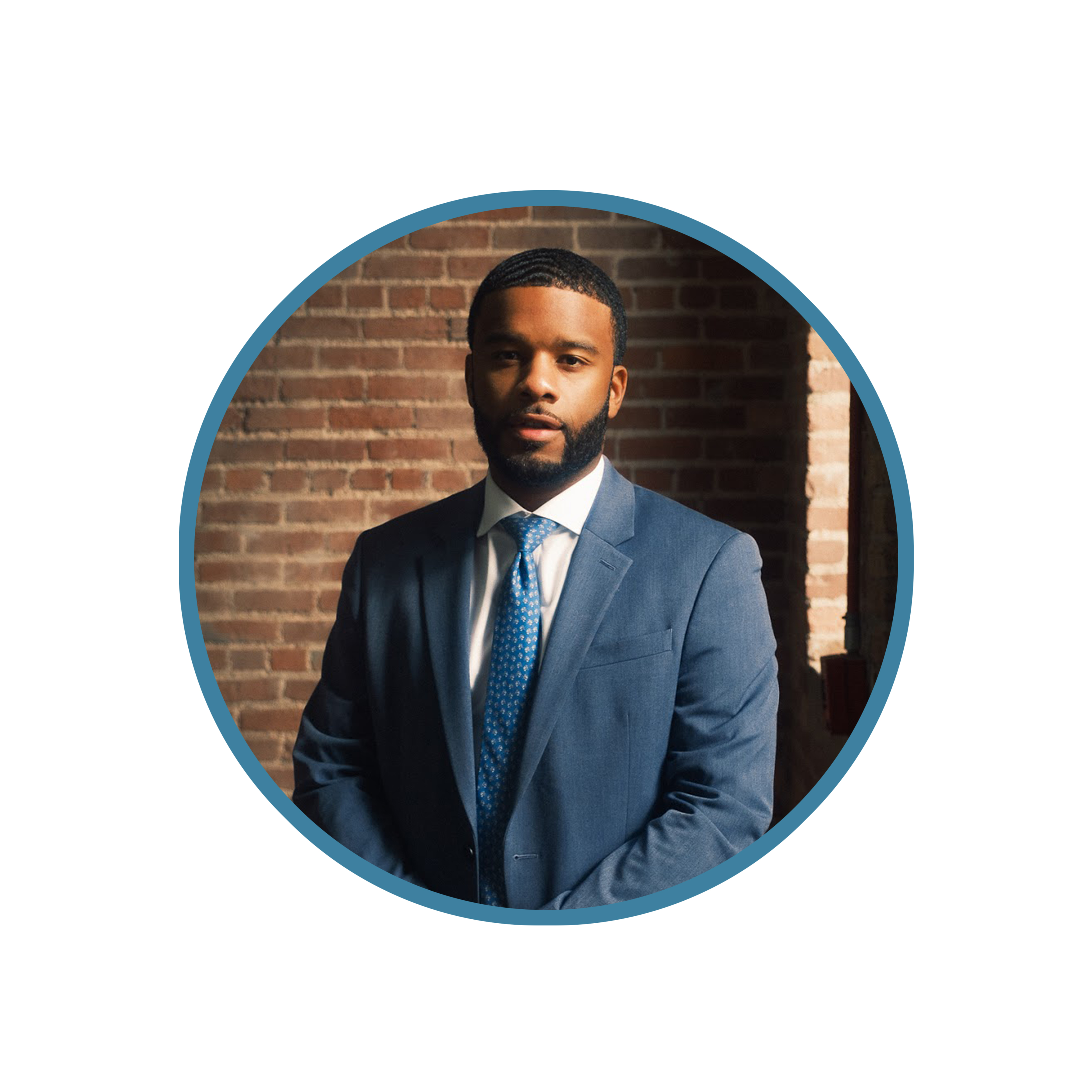 Meet Ross Mac
Ross Mac is an Ivy League educated entertainer and entrepreneur from the South Side of Chicago. After graduating from the Wharton School of Business, Ross moved to New York to begin his career on Wall Street, where he worked for Morgan Stanley. After spending 3 years on a highly coveted Sales and Trading desk, Ross took a job at a prestigious Hedge Fund in his hometown, Chicago.
Moving back to Chicago helped Ross get back in touch with his community and led him down a path of service. In an attempt to change the narrative and mindset of inner-city youth, Ross began doing a digital Youtube series called Maconomics. Maconomics gave his audience a fundamental understanding of financial literacy from an urban perspective. The series performed so well organically, that Ross developed a partnership deal with Revolt TV.
Today, Maconomics is a perfect fusion between hip hop culture and Wall Street knowledge. Ross is dedicated to increasing access to financial education and literacy by merging education and entertainment. Ross has become a champion of financial literacy for his community by making sure everyone learns how to really "Get To Dat Bag."