What Being in the Club Means
My blueprint to investing that I learned from working on Wall Street for over 5 years
How to generate consistent Returns
How to invest in the best companies 
Learning both fundamental and technical investing
How to trade options the right way
How to construct a long term portfolio 
Which cryptocurrencies to invest in for the long term
We have a weekly call discussing investing themes and answering questions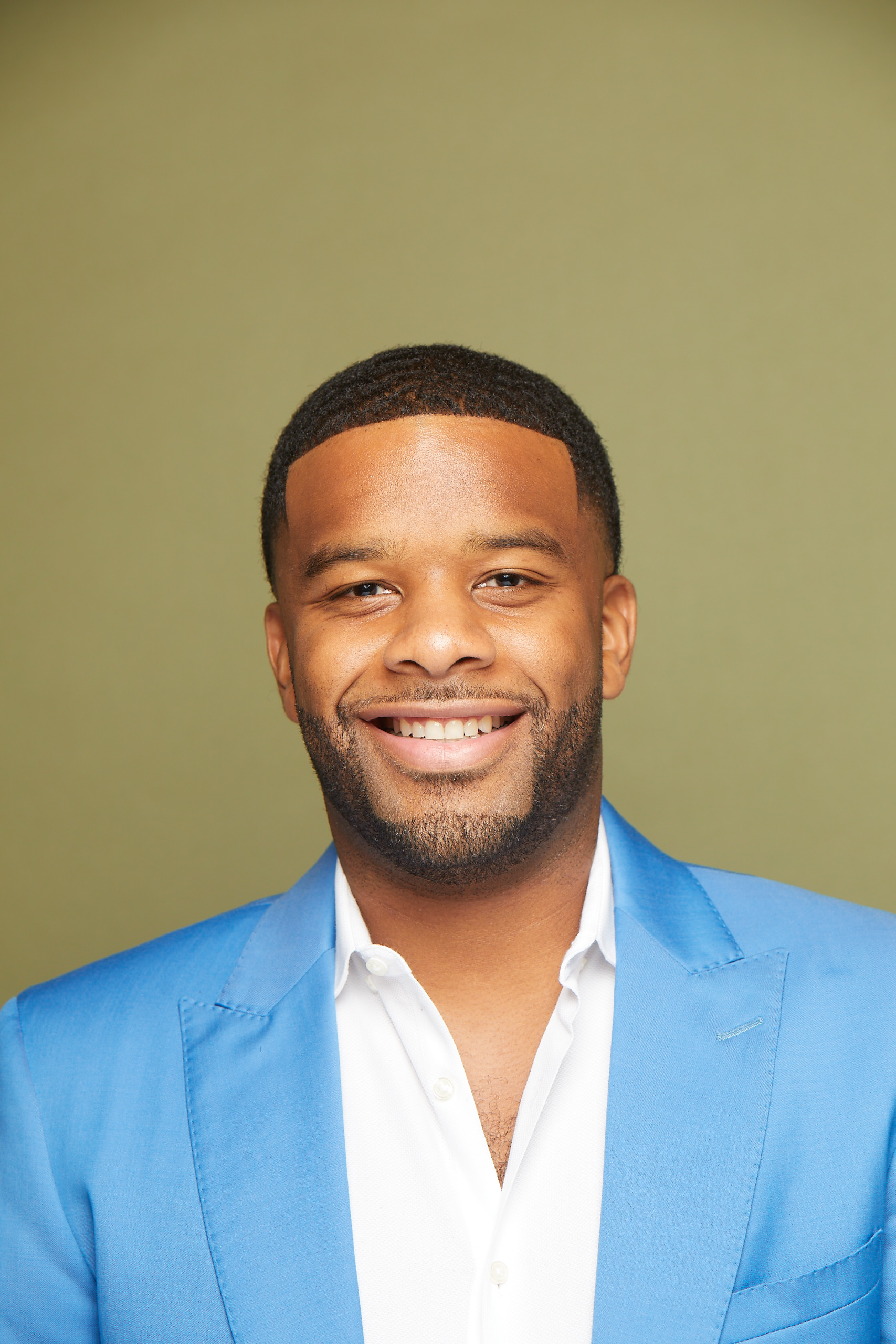 Hailing from Chicago, Ross Mac is an Ivy League graduate who has dedicated his life to democratizing access to financial education. He graduated from the Wharton School of Business at the University of Pennsylvania, leading him to a career on Wall Street, where he honed his expertise on Morgan Stanley's coveted sales and trading desk. His career journey brought him back home to Chicago, where he joined GCM Grosvenor, a leader in alternative asset management with $75 over  billion in assets.

Moving back to Chicago helped Ross reconnect with his roots and sent him down a path of service. Seeking to uplift urban communities through financial empowerment, he launched Maconomics, a digital content series that blends education and entertainment to share insights on the world of finance. Maconomics aims to fill a critical void by offering digestible and relatable financial education to those traditionally underserved by the financial industry.

Today, Maconomics has evolved into a production company that successfully bridges Wall Street and Main Street, making finance accessible to the masses. His work has resulted in content partnerships with Revolt TV, BET, Complex, and The Street, as well as educational content production for companies such as SoFi and EarlyBird.

Recognized as one of today's most influential financial educators, Ross has been featured in a range of media outlets including Forbes, CNBC, Bloomberg, ABC, Chicago Sun Times, Yahoo Finance, and Black Enterprise. He was recognized as a McDonald's Game Changer, enabling him to provide financial education to the nation's top high school athletes that play in the McDonald's All American game.

Most recently, Ross was featured on the big screen across living rooms nationally, as a star in the top rated Netflix documentary, "Get Smart With Money."  In the film, Ross uses his life experiences and Chicago upbringing to help a young NFL player transform his spending habits and introduces him to a life of investing.

"His education — and his career trading junk bonds for investment banking giant Morgan Stanley — led him to create a video series on Revolt TV's YouTube channel called "Maconomics," where he gives plain advice to people who may not have the avenues needed to receive information about financial freedom."
-Chicago Sun-Time Newspaper


"This is the new civil rights movement," he says. Mac, who started making financial literacy videos on Instagram and YouTube in 2019, also hosts a weekly segment called "Maconomics" on cable music network Revolt TV.
-Bloomberg News
Maconomics Featured Products
Building sustainable, generational wealth isn't just about investing. It starts with taking control of your spending, prioritizing money management, and planning for your children. Here is a FREE budgeting template that 1,000s of my friends currently use.
As a new father, my goal is to make sure my children don't graduate with student loans like I did. So i created a 529 course that helps your kids go to college with over $100K in tax free money for educational expenses.