What Being in the Club Means
My blueprint to investing that I learned from working on Wall Street for over 5 years
How to generate consistent Returns
How to invest in the best companies 
Learning both fundamental and technical investing
How to trade options the right way
How to construct a long term portfolio 
Which cryptocurrencies to invest in for the long term
We have a weekly call discussing investing themes and answering questions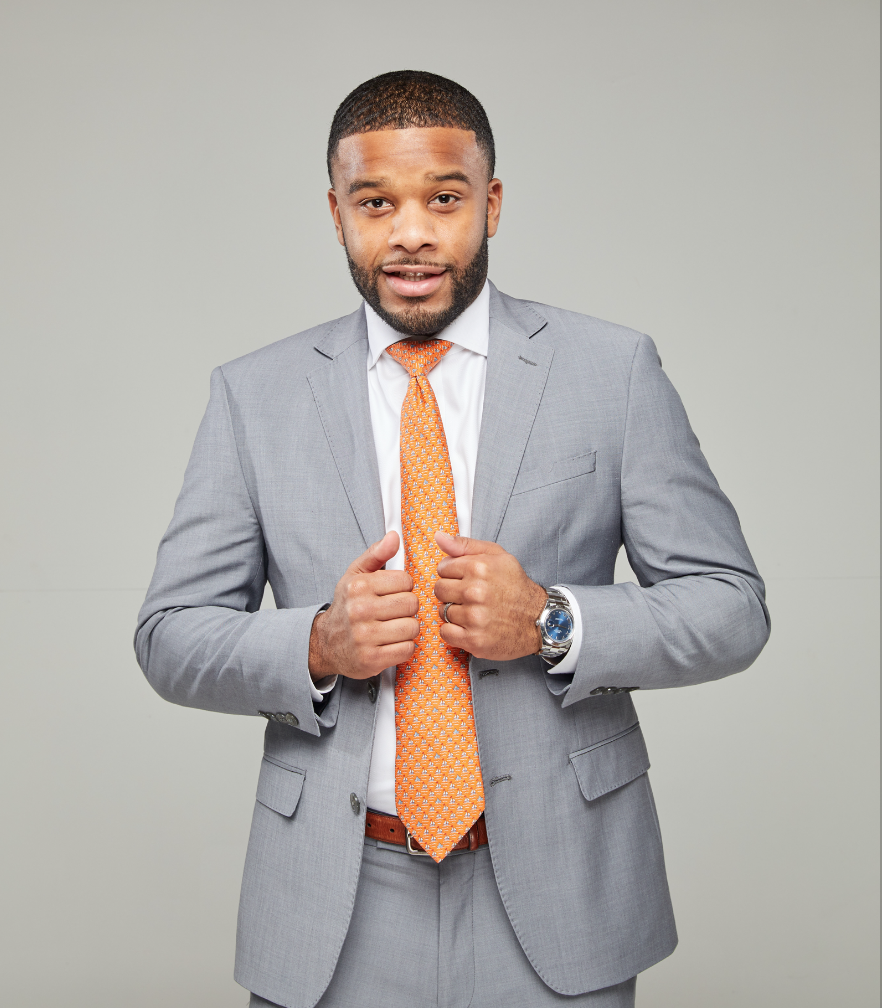 Ross Mac is an Ivy League educated entertainer and entrepreneur from the South Side of Chicago. After graduating from the Wharton School of Business, Ross moved to New York to begin his career on Wall Street, where he worked for Morgan Stanley. After spending 3 years on a highly coveted Sales and Trading desk, Ross took a job at a prestigious Hedge Fund in his hometown, Chicago.
Moving back to Chicago helped Ross get back in touch with his community and led him down a path of service. In an attempt to change the narrative and mindset of inner-city youth, Ross began doing a digital Youtube series called Maconomics. Maconomics gave his audience a fundamental understanding of financial literacy from an urban perspective. The series performed so well organically, that Ross developed a partnership deal with Revolt TV.
Today, Maconomics is a perfect fusion between hip hop culture and Wall Street knowledge. Ross is dedicated to increasing access to financial education and literacy by merging education and entertainment. Ross has become a champion of financial literacy for his community by making sure everyone learns how to really "Get To Dat Bag."
Ross has worked with some of the world's most prestigious companies, such as Bank of America, Google, LinkedIn, Salesforce, SoFi, the NBA and many more.
"His education — and his career trading junk bonds for investment banking giant Morgan Stanley — led him to create a video series on Revolt TV's YouTube channel called "Maconomics," where he gives plain advice to people who may not have the avenues needed to receive information about financial freedom."
-Chicago Sun-Time Newspaper


"This is the new civil rights movement," he says. Mac, who started making financial literacy videos on Instagram and YouTube in 2019, also hosts a weekly segment called "Maconomics" on cable music network Revolt TV.
-Bloomberg News
Maconomics Featured Products
Building sustainable, generational wealth isn't just about investing. It starts with taking control of your spending, prioritizing money management, and planning for your children. Here is a FREE budgeting template that 1,000s of my friends currently use.
As a new father, my goal is to make sure my children don't graduate with student loans like I did. So i created a 529 course that helps your kids go to college with over $100K in tax free money for educational expenses.